RUTS DC
The Black Box,
Saturday 14 January, 9.00pm
Tickets:£15.00
Doors: 9.00pm | Limited Unreserved Seating
Tickets also available In Person:
Visit Belfast
8 – 10 Donegal Square North (Opposite front of City Hall)
Via Telephone
028 90 246 609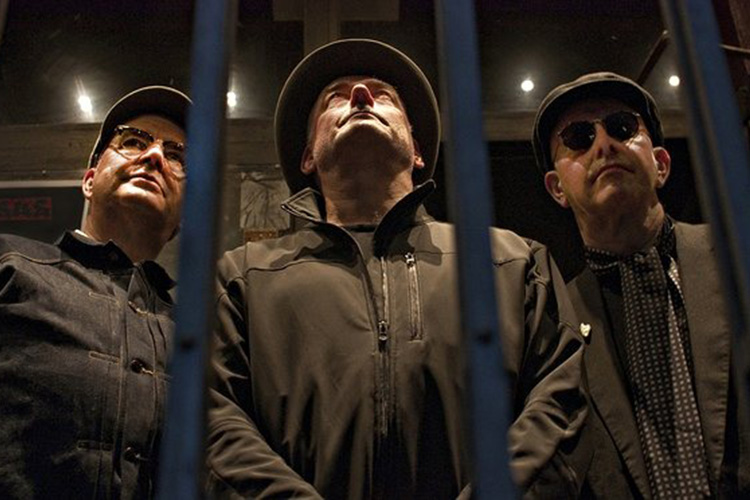 Ruts DC were formed in 1980 by guitarist Paul Fox, bassist John 'Segs' Jennings and drummer Dave Ruffy.
With vocalist Malcolm Owen they had previously been The Ruts, one of the best loved bands of the punk rock era, releasing several singles, includingBabylon's Burning which earned them a silver disc and two much acclaimed albums The Crack and Grin And Bear It.
Mixing reggae and rock in a manner that still influences musicians today, lyrically the band reflected their uncompromising support for causes like Rock Against Racism.
Following Malcolm's untimely death the band regrouped, adding the musical term DC from the Latin for 'from the beginning'. Despite considerable critical success, the band parted ways in 1983.
Now Ruts DC are back with Music Must Destroy – a stunning record on which the band are aided and abetted by some of their musical admirers: Boz Boorer (Morrissey) Captain Sensible (The Damned) Jake Burns (SLF) Kirk Brandon (Spear of Destiny) and last but by no means least Henry Rollins.