Rusangano Family
The Black Box,
Saturday 28 January, 8.00pm
Tickets:£8.00
Doors: 8.00pm | Limited Unreserved Seating
Tickets also available In Person:
Visit Belfast
8 – 10 Donegal Square North (Opposite front of City Hall)
Via Telephone
028 90 246 609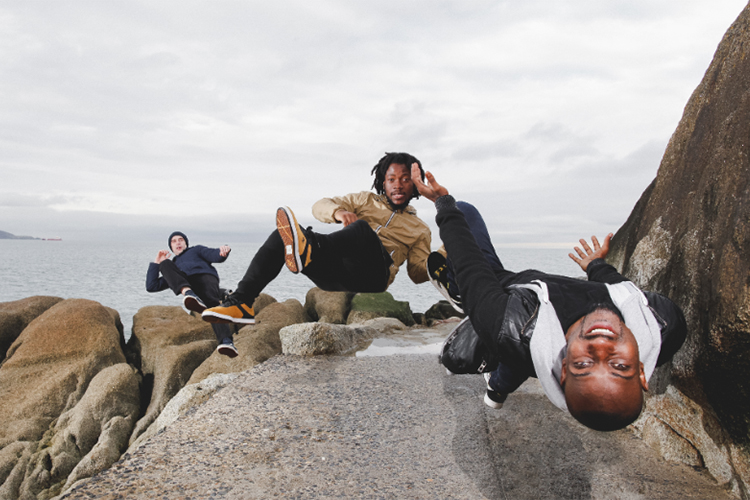 Rusangano Family is made up of God Knows, MuRli and mynameisjOhn. 2 MCs and 1 DJ. With hip hop at its core, razor sharp rap and spoken word collide with explosive beats in an electrifying live show.
The trio has been steadily building their own unique brand of dynamic bass-led music that owes little to genre clichés and style restrictions.
Major festival appearances and support slots with Run the Jewels, Young Fathers and Snoop Dog have won many converts.
Tickets available on the Door
'One of the most electrifying, intelligent, thrilling and important records you'll hear in 2016'
state.ie