Pauline Scanlon – SOLD OUT
The Black Box,
Sunday 8 January, 2.00pm
Tickets:£8.00
Doors: 1.45pm | Unreserved Seating
Tickets also available In Person:
Visit Belfast
8 – 10 Donegal Square North (Opposite front of City Hall)
Via Telephone
028 90 246 609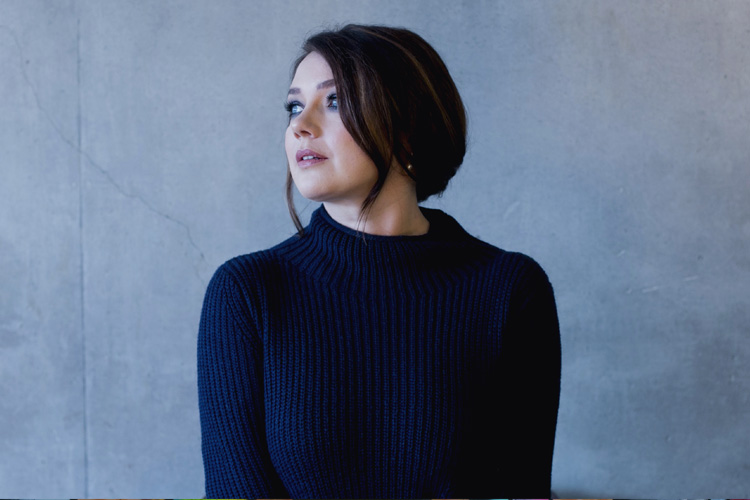 Hailing from Dingle, West Kerry, Pauline is one half of celebrated singing duo Lumiere, a project which has seen her perform throughout the world in recent years including a performance in Carnegie Hall in 2014.
This vocalist and songwriter galvanised the Irish music scene with her stunning debut album, Red Colour Sun. Coming from the Irish tradition yet equally versed in World and Contemporary music realms, Scanlon is capable of making the oldest ballads sound immediate and fresh while granting newer material a timeless resonance.
Gossamer is her first solo album in 10 years, and is a collection of songs steeped in loss and love. Produced by long time collaborator John Reynolds (Sinéad O'Connor, Seun Kuti, Herbie Hancock, Damien Dempsey) it sees Pauline push herself out of the acoustic and into a more electric soundscape.
Gossamer unveils her palette of ferocity and fragility in a new, dramatic context.
'Her voice is a superb mix of china cup fragility and steely strength"
THE IRISH TIMES