Norman Jay MBE + special guest Timmy Stewart
The Black Box,
Friday 13 January, 9.00pm
Tickets:£12.00 / £10.00
Doors: 9.00pm | Standing
Tickets also available In Person:
Visit Belfast
8 – 10 Donegal Square North (Opposite front of City Hall)
Via Telephone
028 90 246 609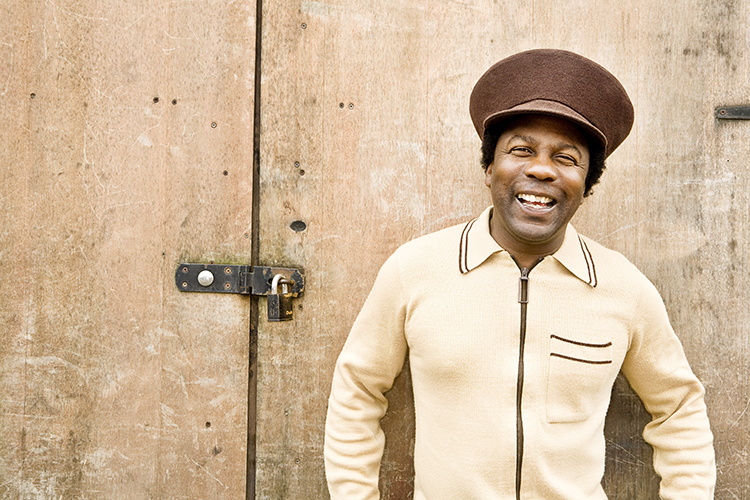 Norman Jay is unquestionably one of the most respected and popular DJs in the world today, packing out dance floors for over three decades. Co-founder of the legendary Good Times Sound System and equally legendary London dance music station KISS FM, Jay was awarded an MBE for services to deejaying and music.
Norman is continuing his burgeoning work as a broadcaster, playing an eclectic mix of black and dance music across the globe as the deejay's DJ.
From jazz to reggae, northern soul to R&B, hip-hop to house, Norman has and will spin anything that he deems good enough to make you dance and feel alright. So please, be ready for a night full of everything and anything! Good Times.
Tickets available on the Door