BOAT TO BOLIVIA 30TH ANNIVERSARY TOUR
MARTIN STEPHENSON & THE DAINTEES – SOLD OUT
The Black Box,
Saturday 21 January, 8.00pm
Tickets:£12.50
Doors: 7.45pm | Limited Unreserved Seating
Tickets also available In Person:
Visit Belfast
8 – 10 Donegal Square North (Opposite front of City Hall)
Via Telephone
028 90 246 609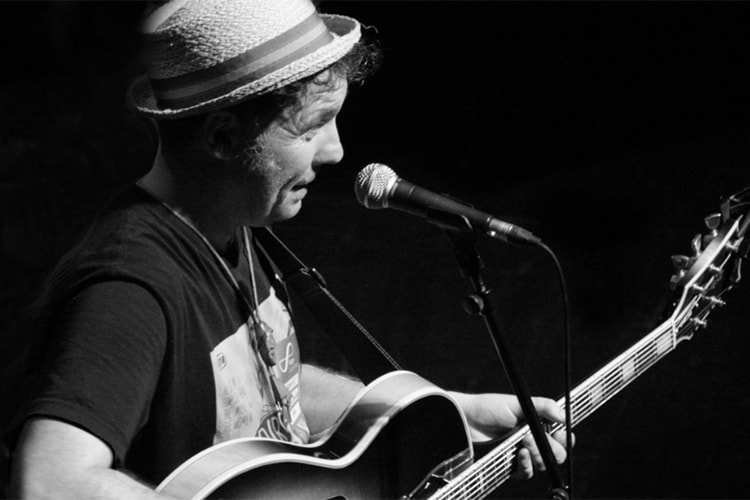 Martin Stephenson and the Daintees will be playing their landmark album Boat To Bolivia in its entirety to celebrate its 30th anniversary.
It is an album that continues to grow in stature. The band eschewed typical 80s sounds for acoustic guitars, pedal steel, harmonica and double bass, harking back to an earlier time in its organic presentation.
Such songs too. To this day the sublime melodies and inspired lyrics of Crocodile Cryer, Little Red Bottle, Coleen and Running Water and all, continue to capture feelings that most pop music is simply incapable of.
Always popular on the circuit, Stephenson's 'must see' live performances are an exuberant tour-de-force combining heart-in-your-mouth intimacy with playful humour and warm self-deprecation.