Mark Kermode – SOLD OUT
The Black Box,
Sunday 8 January, 11.30am
Tickets:£4.00 (INCLUDING LIGHT BRUNCH)
Doors: 11.15am | Unreserved Seating
Tickets also available In Person:
Visit Belfast
8 – 10 Donegal Square North (Opposite front of City Hall)
Via Telephone
028 90 246 609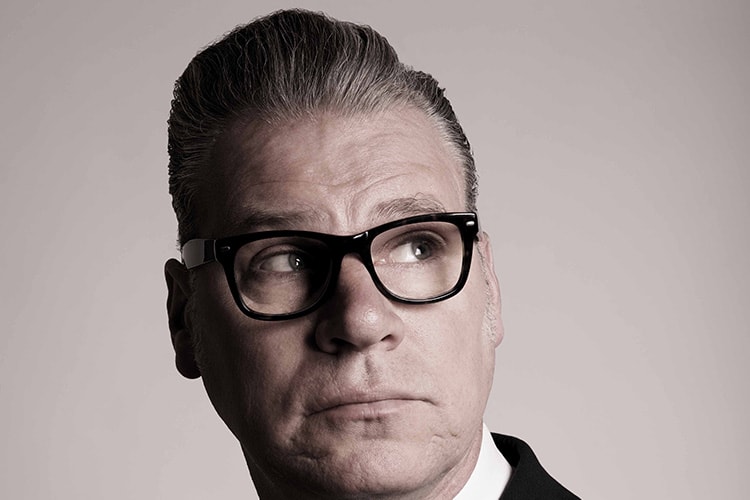 Outspoken, opinionated and never lost for words, Mark Kermode has carved out a career in print, radio, and television based entirely on the belief that The Exorcist is the greatest movie ever made and that the Pirates of the Caribbean films should be buried in a very deep hole where they can never bother anyone ever again.
Mark will talk about his life as a film critic, his loves, his hates, and everything in between. He will engage with any questions the audience might have.