Kevin McAleer -Saying Yes to Yes – SOLD OUT
The Black Box,
Friday 6 January, 1.00pm
Tickets:£6.50 / £7.00 (including lunch)
Doors: 12.45pm | Unreserved Seating
Tickets also available In Person:
Visit Belfast
8 – 10 Donegal Square North (Opposite front of City Hall)
Via Telephone
028 90 246 609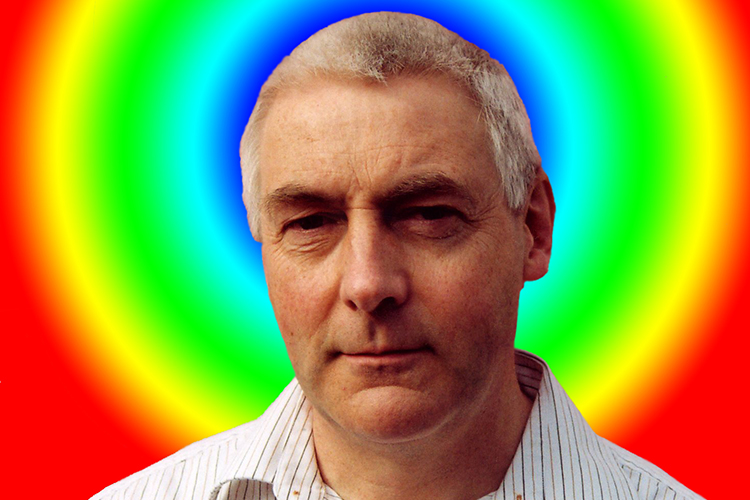 Join spiritual guru Kevin McAleer for a life-changing hour of living fully in the moment, with meditation, mindfulness, deep breathing, tai chi, yoga, bee venom therapy, psychic flower arranging, singing with dolphins and digital photography.
Universally acknowledged as Tyrone's leading Zen Buddhist saint, he trained for thirty three years under the legendary Deepjoy Chakra in Peru, before founding the Institute of Light™ in Strabane in 1972.
McAleer will be signing copies of his bestselling How to Turn your Negative Voices into Imaginary Friends, which has been translated into more than 37,000 languages worldwide. Wear loose clothing.