I, Daniel Blake
GOLDEN THREAD GALLERY: WEDNESDAY 18 JANUARY, 7.00PM ,
CULTURLANN: WEDNESDAY 25 JANUARY, 7.00PM
Tickets:Admission Free (No Booking Required)
Doors: 6.45pm | Unreserved Seating
Tickets also available In Person:
Visit Belfast
8 – 10 Donegal Square North (Opposite front of City Hall)
Via Telephone
028 90 246 609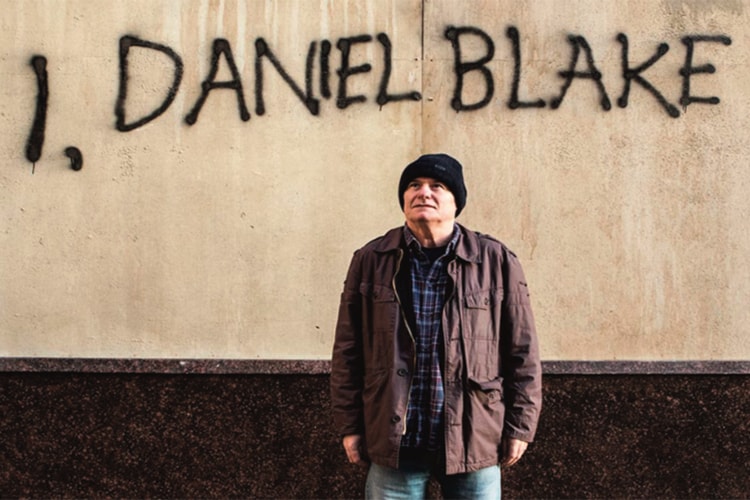 In Ken Loach's multi-award winning film, I, Daniel Blake, a middle-aged carpenter who requires state welfare is joined by a single mother in a similar scenario.
Their experience captures what the Rights to Work: Right to Welfare (RTW) group have heard from so many during their outreach at dole offices across Belfast over their four years of campaigning for real jobs and protection from benefits sanctions.
The Participation and the Practice of Rights organisation supports the RTW group – a campaigning group of unemployed people.
PPR and the RTW group invite you to come along to one of the screenings and hear more about the group's campaign for change.