GOODNIGHT BROOKLYN – THE STORY OF DEATH BY AUDIO
The Green Room,
Sunday 22 January, 7.30pm
Tickets:£5.00
Doors: 7.15pm | Unreserved Seating
Tickets also available In Person:
Visit Belfast
8 – 10 Donegal Square North (Opposite front of City Hall)
Via Telephone
028 90 246 609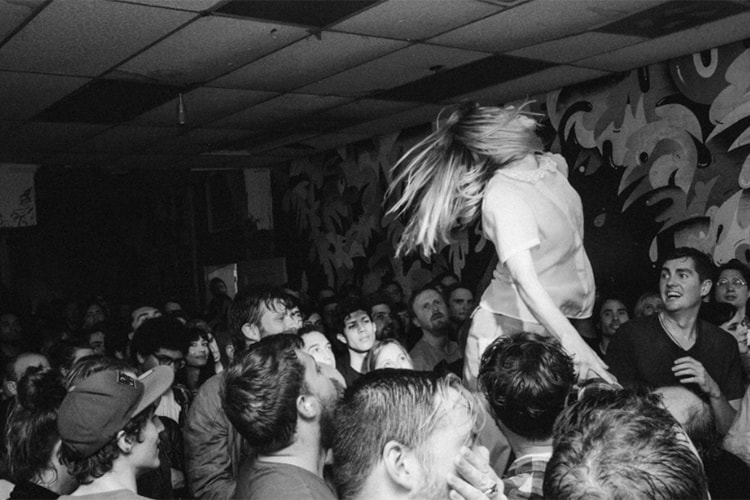 From 2005 to 2014 Death By Audio in Williamsburg, Brooklyn served as a venue for underground music, art and a non-traditional living environment. Goodnight Brooklyn brings viewers inside the last underground venue for music and art in a neighbourhood once defined by its cultural contributions to the city of New York.
We follow the founders through the last days as they navigate a billion dollar company moving into their building and the associated threats and intimidation to keep residents in fear of reprisals.
The feature length film chronicles the origins, community-building, influence and ultimate closure of one of Brooklyn's best diy venues, ironically at the hands of a former champion of their efforts.