Electro Fry Up
The Green Room,
Saturday 28 January, 11.30am
Tickets:£4.00 (Including Light Brunch)
Doors: 11.15am | Unreserved Seating
Tickets also available In Person:
Visit Belfast
8 – 10 Donegal Square North (Opposite front of City Hall)
Via Telephone
028 90 246 609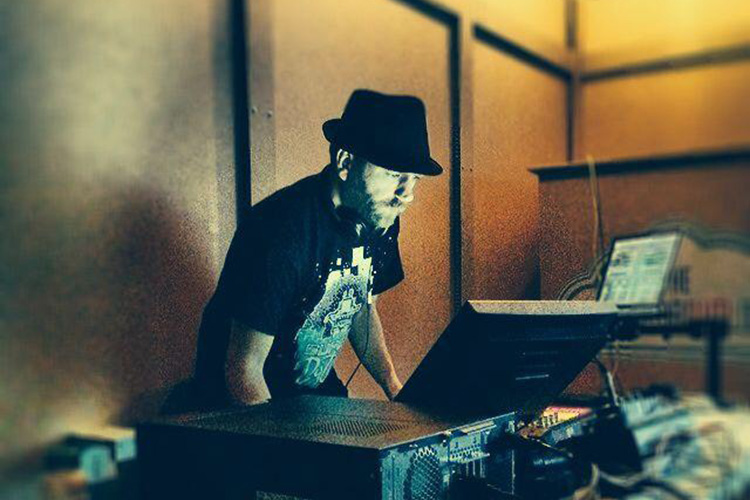 The traditional fry up. A collection of soothing, sumptuous and fatty foods to ease you into the day.
This Out to Brunch brings you the acoustic equivalent.
Leon Trimble VJs under the pseudonym Chromatouch and has done since 2003. Since then he has built a reputation for innovation with video projections and inter- action. His experimental nature has led him to work with live painters, contemporary dancers, pianists, Qawwali singers, in theatres, churches, galleries and more. Chromatouch fuses the latest technologies in a way that creates new form in the moving image seamlessly.
Marty Byrne or Doctor Lilt uses digital and analog performance technology, adding live vocal manipulation for experimental performances which combine elements of electronica and beat boxing.
Robin Price uses ambient influences from the countryside and synthetic tones inspired by visions of the near future in partnership with a computer and a collection of analogue synthesisers
So plug yourself in and tune yourself out for a soundscape of recovery and rejuvenation.