Barb Jungr sings Bob Dylan – Every Grain of Sand
The Black Box,
Wednesday 18 January, 1.00pm & 8.00pm
Tickets:Afternoon £6.50 / £7.00 (including lunch) Evening £10.00
Afternoon Doors: 12.45pm | Evening Doors: 7.45pm | Unreserved Seating
Tickets also available In Person:
Visit Belfast
8 – 10 Donegal Square North (Opposite front of City Hall)
Via Telephone
028 90 246 609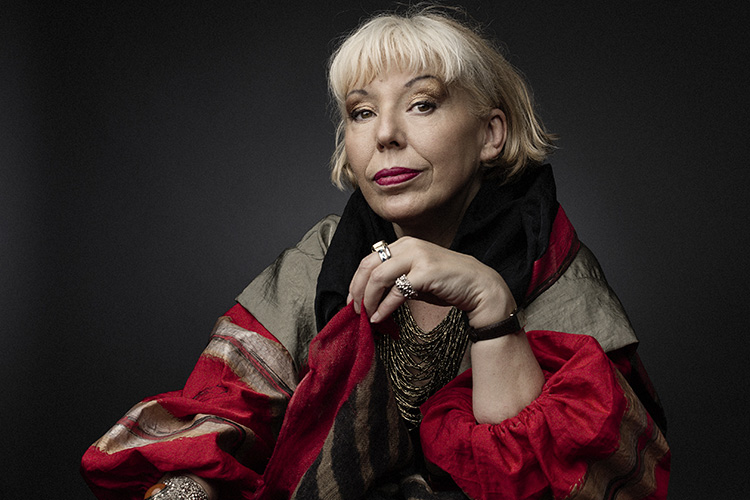 Barb Jungr has wowed audiences and critics worldwide with her powerful reinterpretations of Bob Dylan's astonishing body of work.
Known for her passionate singing, subtle arrangements, and great humour, Barb Jungr takes the art of interpretation to such a level that listeners are often astonished to discover that well-known songs that they thought they knew, have been wonderfully transformed and very often elevated when Barb weaves her magic spell.
On the release of Linn Records Vinyl Celebratory collection of Every Grain of Sand, the classic CD, Jungr returns to her fabulous original arrangements live.
At its original release the album was in the Top Ten Jazz Albums Of The Year in The Sunday Times, The Telegraph and The Washington Paper (USA). In 2013 The Wall Street Journal called the album "the most significant vocal album of the twenty first century thus far."
Tickets available on the Door