A Rabbie Burns Lunch – SOLD OUT
The Black Box,
Wednesday 25 January, 1.00pm
Tickets:£6.50 / £7.00 (including lunch)
Doors: 12.45pm | Unreserved Seating
Tickets also available In Person:
Visit Belfast
8 – 10 Donegal Square North (Opposite front of City Hall)
Via Telephone
028 90 246 609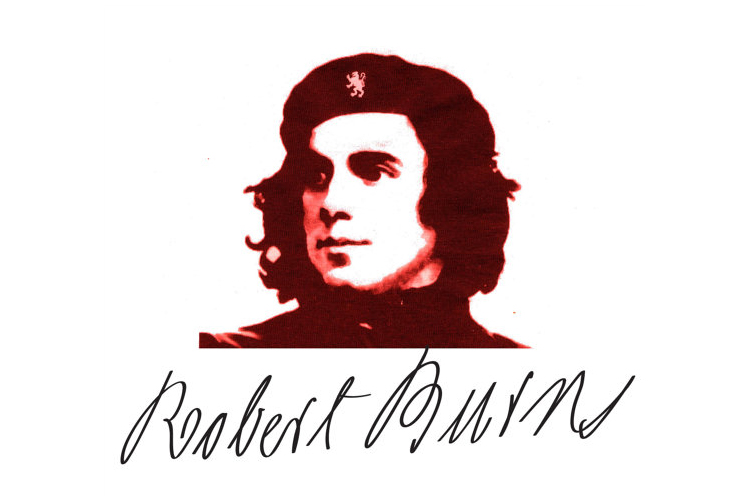 Scotland's favourite son Robert 'Rabbie' Burns was known as the Ploughman Poet, the Bard of Ayrshire or simply The Bard. Burns was born on January 25, 1759 and Burns celebrations have been held in his honour on this date for over 200 years.
We'll be having a special Burns Lunch complete with a bagpiper, toasts, haggis, neeps and tatties, a bit of poetry and some famous Burns songs led by singer songwriter Hugh Jordan.
Ae fond kiss, and then we sever;
Ae fareweel, alas, for ever!
Deep in heart-wrung tears I'll pledge thee,
Warring sighs and groans I'll wage thee!