Tenx9
The Black Box,
Wednesday 11 January, 7.30pm
Tickets:Admission Free (No Booking Required)
Doors: 7.15pm | Unreserved Seating
Tickets also available In Person:
Visit Belfast
8 – 10 Donegal Square North (Opposite front of City Hall)
Via Telephone
028 90 246 609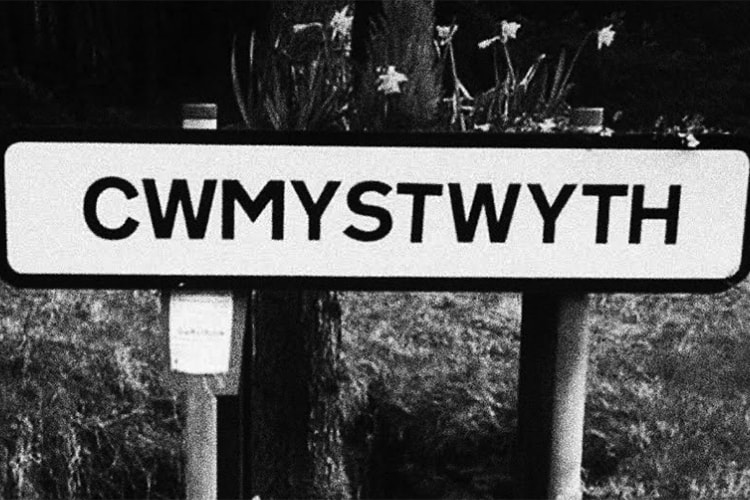 Come join Tenx9 for a special evening of true life storytelling as part of Out to Lunch.
Tenx9 started in Belfast in 2011 and is a storytelling night where nine people have up to 10 minutes each to tell a true story from their life. Each event has a theme.
The theme for Tenx9 at Out to Lunch for 2017 is 'Names'. We're looking forward to true stories about this: naming your dog, nick names, insults, changing your name, names of places, names you rejected, names you loved.
This event is free and unticketed. Turn up early! We regularly reach capacity at the Black Box.